"Nobilis" is Latin and means – among other things – "Noble" in English and "Edel" in German, based on Ing.DDr. Michael Edelmayer, who founded Nobilis IT Solutions & More in 2012. Since then, services in the technical area have been successfully offered to companies, with particular emphasis on reliability and quality work. Regardless of whether it is a one-person company (EPU), private practice, law firm or medium-sized company, you are right with us.
These services include the area of network technology including security technology, servers with customer-specific software, computer workstations and all necessary peripheral devices, as well as modern VoIP telephony, which leaves nothing to be desired.
The "More" stands for the offer of creating individual websites for optimal public presentation on the Internet, as well as hosted customer management systems that also include Automated inventory, quotation or billing allowed. All types of print media can also be designed and manufactured.
IT SOLUTIONS FOR BUSINESSES.
We provide all technical services wether it is planning, implementation of exisiting infrastructure into modern solutions or ongoing support. You name it, we offer it. Numerous successful projects and satisfied customers confirm the success of Nobilis IT Solutions & More.
Trust in our years of technical experience and let us implement your system. We pay attention to maximizing security and minimizing the possibility of failures and, in the event of this, the fastest recovery. Every minute that the technology does not work harms your company.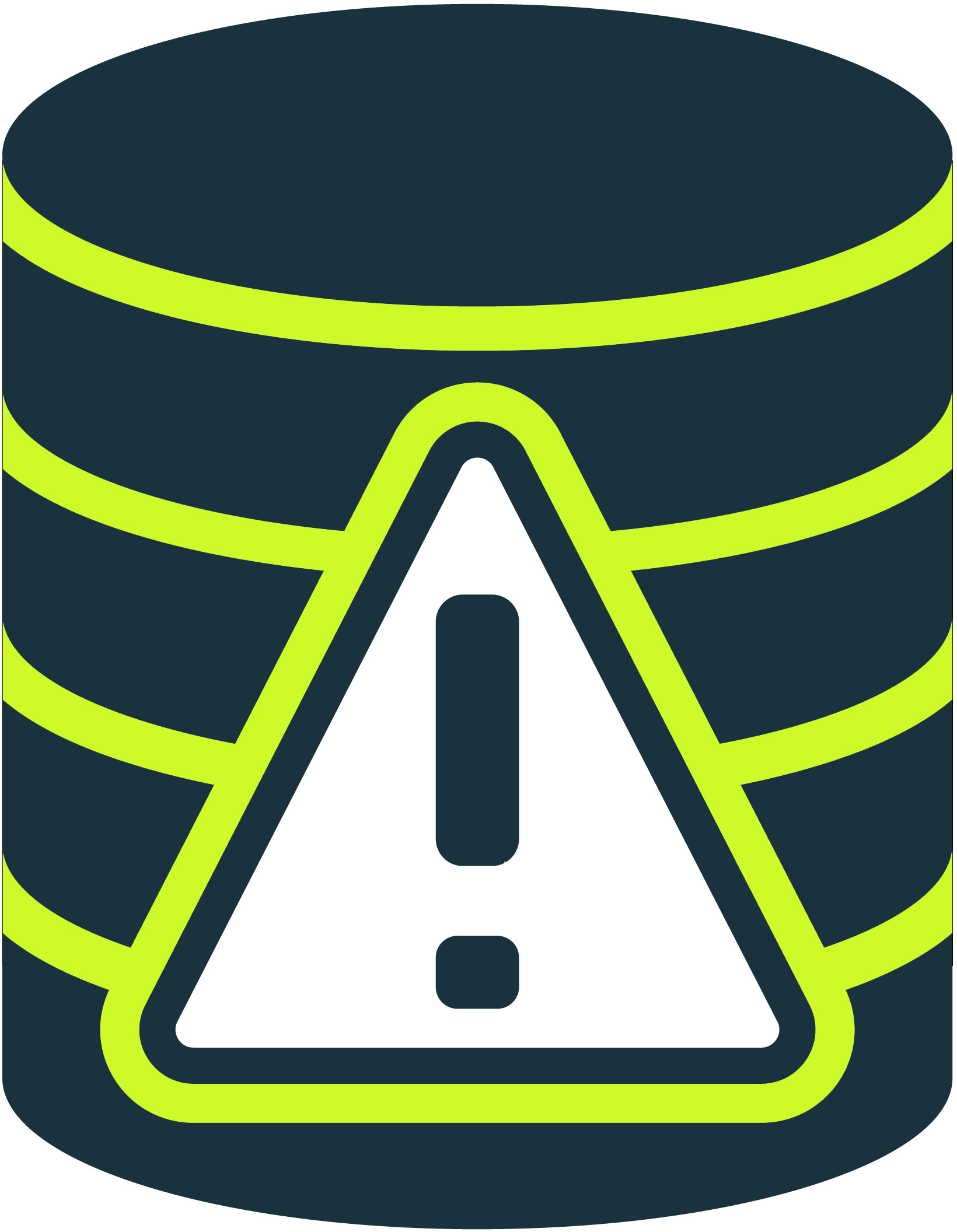 Ing.DDr. Michael Edelmayer is the founder of Nobilis IT Solutions & More. As a business owner, he is your ideal contact for all areas. Years of experience in the technical area and a well-founded education (e.g. Cisco CCNA, Microsoft MCSA) support him. Together with a flexible team, from electricians to programmers, we fulfill your ideas as required.